Wildlife Blog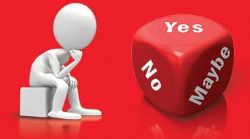 Is the term "Ag Exemption" the right term to use? 
Why should you care if the land you are buying or own is classified as "ag exempt"?

Let me show you want an exemption is:.......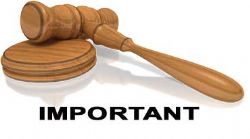 Are a new landowner?
Have you had a change in ownership of the land you own?

Don't Panic, if you're a little confused on what to do to get your property into an agricultural valuation, I can help!